Super-Low Minimum Order Values! Just £100 Per Brand
We offer super-low minimums per brands so that retailers can trial our amazing brands to their customers without any real financial risk involved.
Plus the more you order, the lower the global shipping fees.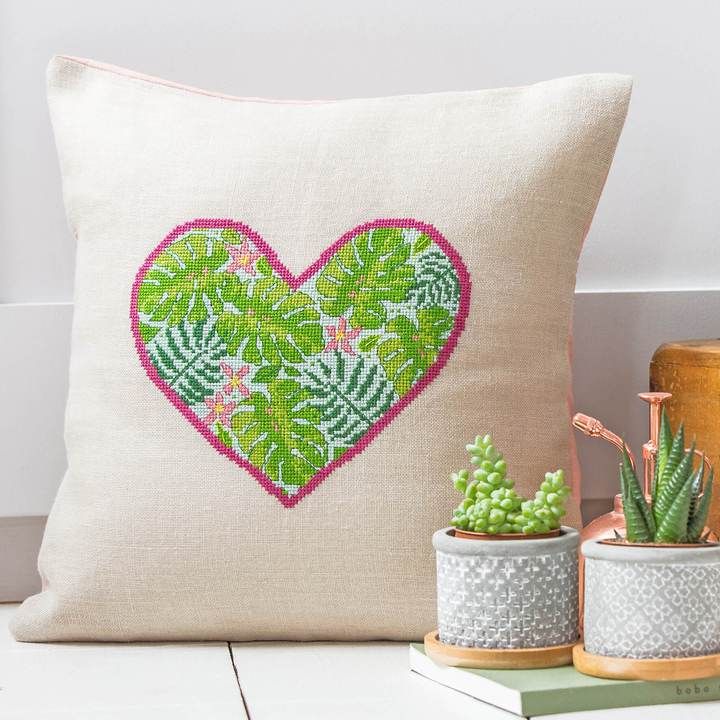 Sales Promotion Initiatives
We are continuously developing innovative sales promotions for retailers to 'push' through to their customers on a monthly basis.
From simple discounts to free gifts and more, the aim is to encourage trial purchases from customers.
All we ask in return is that the sales promotion and the associated brand is promoted on the Home page of the retailers website or in a prominent in-store position.
We don't just give you the products to sell and then disappear. We work with you to ensure you are able to maximise your sales through great marketing including driving traffic to your website for our brands, sales promotions, social media support and more.
We are all marketing professionals with Chartered Institute post-graduate qualifications....and we want to use our marketing expertise to help our retail customers sell more.