Daily and weekly LIVE price deals on a wide range of exciting and new brands from around the world ..... enabling retailers to pass on these offers to their customers.
How Are We Better Than Other Trade Marketplaces?
We offer better price deals which in turn enables retailers to offer their customers special promotions and increase their sales revenue.
We offer free or super-low international shipping. How? Setting an order deadline means we can combine all orders together in one big consignment and save money for our retail buyers.
We offer free samples on selected brands.
We offer unique brands that are not on our competitor websites.
Hold onto your cash! We offer dropshipping for all online retailers. Simply list the products of your choice, send us your orders and we dropship.
Minimum Order Value is just £100 of mixed designs per brand.
No Fees or Commission. There are no fees, commission or other charges.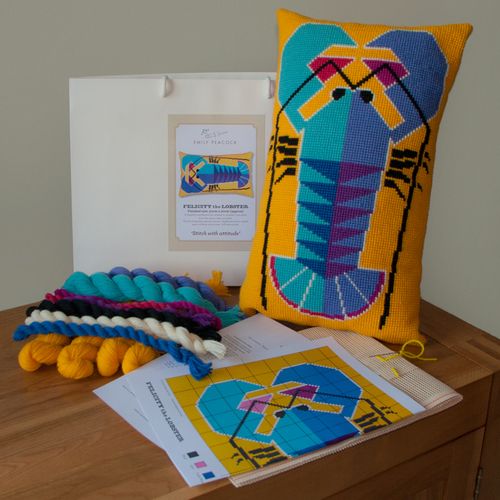 Where Vendors NEVER Have To Pay Commission. Unlike Other Trade Platforms.
How Are We Better Than Faire and Other Trade Marketplaces?
We NEVER charge vendors a commission. We simply ask for your very best trade prices. You save 25% commission on an your first order immediately and 15% commission on all subsequent orders thereafter compared to Faire.
We pro-actively market and sell your brand rather than just letting it sit on our website waiting to be found alongside hundreds of your competitors. Unlike Faire or Etsy or Amazon.
Our team are all qualified marketing experts.