Daily and weekly LIVE price deals on a wide range of exciting and new brands from around the world ..... enabling retailers to pass on these offers to their customers.
What Advantages Do We Offer Over Other Trade Marketplaces?
We offer time-limited price deals every week.
We offer free or super-low international shipping.
We offer a personalised service to both buyers and sellers.
Order one or more brands at the same time with a minumium order value of just £100 per brand.
We offer free samples on selected brands.
We offer unique brands that are not on our competitor websites.
We offer dropshipping for all online retailers.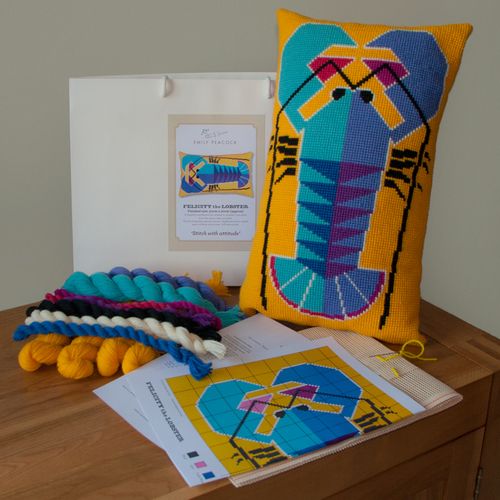 What are the advantages over other trade platforms?
We never charge vendors a commission. We simply ask for your very best trade prices.
We pro-actively market and sell your brand.
Brands are not competing against their competitors or similar products.
We offer a personalised service.
Our team are all qualified marketing experts.